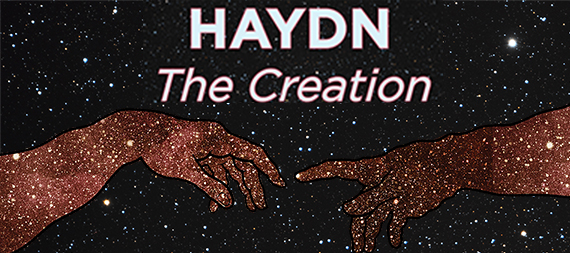 There are two great events at Chetham's this week.
On Tuesday, Paul McCreesh and a trio of special guest soloists join senior musicians from Chetham's for a performance of Haydn's The Creation.
Considered by many to be the composer's masterpiece, it unites the forces of a full symphony orchestra, four part chorus and the stunning voices of three celebrated British soloists. The creation of life, the rich colours of the emerging earth, the virtuosity of the School's stunning young performers and a succession of monumental choruses combine into a magnificent evening of music.
On Thursday, there is a journey into the world of Broadway legend Richard Rodgers and his internationally-renowned collaborations with Lorenz Hart and Oscar Hammerstein II.
Leading West End performers and singers from the world's great opera houses will breathe life into his saints and sinners, his young lovers and femmes fatales in classic numbers (The Lady is a Tramp, My Funny Valentine) and highlights from stellar shows (Oklahoma!, South Pacific, The King and I).