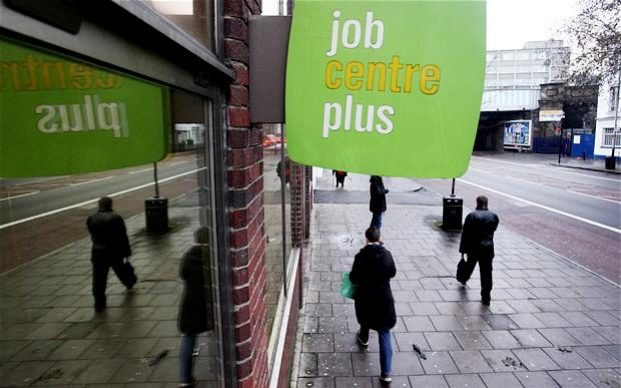 The number of people out of work in the UK is at its lowest level since 1975 but the earnings continue to fall with a drop of 0.7 per cent over the last twelve months.
Figures out this morning from the Office of National Statistics show an unemployment rate of 4.5 per cent for June with employment at record levels with 74.9 per cent of the working population in jobs,  the highest since comparable records began in 1971.
There were 32.01 million people in work, 324,000 more than for a year earlier.
On the downside, earnings grew by just 1.8 per cent over the last twelve months but in real terms (that is, adjusted for price inflation) fell by 0.7% including bonuses, and fell by 0.5% excluding bonuses, compared with a year earlier.
Saddleworth MP Debbie Abrahams MP, Labour's Shadow Work and Pensions Secretary, commenting on today's Labour Market Statistics, said:
"We welcome the overall increase in employment, but are deeply concerned that millions have faced a real terms pay cut under this Government.
"The cost of basic essentials continues to rise as real wages decline under the Conservatives. Millions are struggling to get by while Theresa May hands £1 billion to the DUP to keep herself in a job.
"Too many people also continue to face barriers to getting a job on the basis of their age, ethnicity, disability or where they live. These same groups bear the brunt of this Government's failed austerity plans.
"A Labour government will implement a real Living Wage of £10 per hour, and bring an immediate end to Tory austerity."