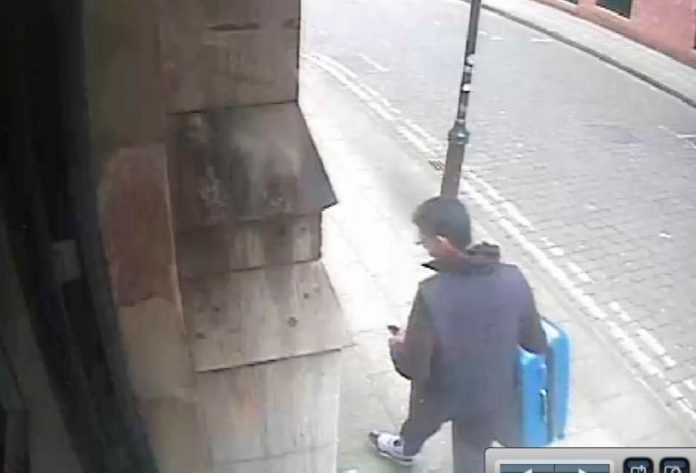 The inquest into the death of Salman Ramadan Abedi at the Manchester Arena on Monday 22 May 2017 will be opened at 10.30am on Friday 16 June.
it will take place at the Town Hall, Manchester and will be presided over by the Senior Coroner for the City of Manchester, Mr Nigel Meadows.
It is understood that this will be a short hearing.