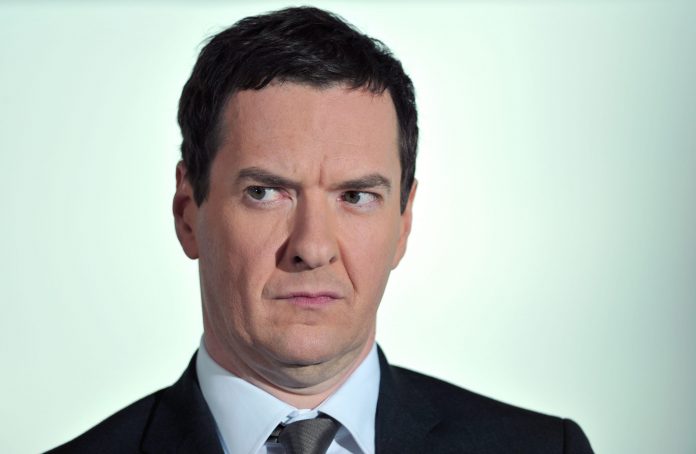 Former Chancellor and Ex MP for  Tatton George Osborne has got himself another job.
The current editor of the London Evening Standard has taken on an honorary professorship in economics at the University of Manchester.
Due to begin next month, the role involves giving a number of lectures and masterclasses each year as well as conducting informal visits.
He can now add it to his current CV which includes being an advisor to Blackrock, the global asset management company, for which he earns a salary of £650,000 for one day's work a week, as well as being a fellow at the McCain Institute, an American think tank, a role that earns him £120,000, and chairman of the Northern Powerhouse Partnership
The University of Manchester said in a press release that while he was chancellor Mr Osborne was very supportive of the institution, taking a particular interest in the National Graphene Institute and the Henry Royce Institute as "important scientific centres for translating cutting-edge discovery into economic growth".
The statement went on: "This support formed part of the concept of the Northern Powerhouse which he developed to help city regions across the North of England work together to deliver better connectivity and increased productivity."
Mr Osborne said that he was "bowled over by this honour" and said that the university was "one of the jewels in the crown of the Northern Powerhouse".